Dropbox
Dropbox is an US-based company headquartered in San Francisco, California. It is a File hosting service, offering file synchronizing, storage of files in cloud and client software. Based on size Dropbox is providing 2 services as Paid subscription and free service. Free Dropbox having a set of storage size wherein Paid Dropbox having more space to store your files.
Nerve Center: 1 June 2007
Established on: San Francisco, California, US
Founder's Name: Drew Houston, Arash Ferdowsi
CEO: Drew Houston
Categories: Web Host, File sharing service, Private cloud, Collaboration
Business Type: Profit Based
Stock Symbol: NASDAQ: DBX
Alternate Name: Dropbox Inc.
Dropbox Service
Dropbox is a File Hosting service where it gives 2 gigabytes of storage space to Dropbox Basic users. Storage space of 1 terabyte is given to Dropbox Plus user and also additional features like remote wipe, Extended version of History add-on and sharing controls. Dropbox offering the application services for a computer like macOS, Windows, Linux systems and for mobile apps like Android, iOS, and Windows mobile phones.
Image Source: cdn.blog.psafe.co
The Dropbox Inc. acquired a famous email app called as Mailbox in March 2013 and later they launched Dropbox Carousel App. It is famous for video and photo gallery app. All those features are implemented in the Dropbox app and shut down these 2 apps. In 2015, they launched Dropbox Paper app to edit the documents. As of now Dropbox having 600+ million users are there.
Dropbox Users and Services
We can see the growth of Dropbox users is increasing every year. In 2010, they exceeded 1 million users and in 2011, they got 50 million users and as of now, Dropbox has 600+ users are there. Dropbox users are increasing day by day and it is has a partnership with Microsoft and in 2016, they launched Universal windows 10 app. Dropbox also offering the website interface service.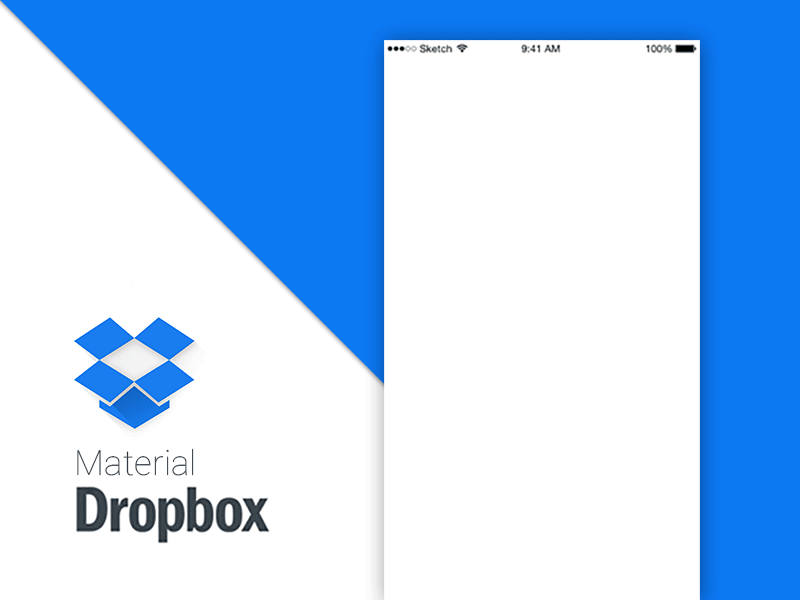 Image Source: cdn.dribbble.com
It is an automated video and photo uploading feature. By using the Camera, SD cards and smartphones users can capture the photos or videos and those all can be visible in the Dropbox "Camera Uploads" folder. Dropbox launched streaming sync for computer applications. This app is used to upload the files to Dropbox in a less time. They announced a USB security key to providing two-factor authentications for log into services.
Dropbox Technology
The Dropbox has enabled the users to store files in a designated folder. Later the file can automatically store in a cloud-based technology and if we want to get those files in other computers, a user can get it by using the provided and secured login credentials.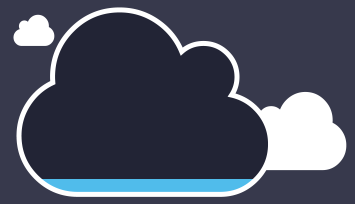 Image Source: blog.elink.io
If the user deleted the file, it can be recovered within 30 days of deletion. For the Dropbox Plus users on purchasing the Extended Version History add-on, they can recover deleted files for 1 year.
Beginning, Dropbox used the "Python" software and they migrated to "Go" Programming language.
---
Dropbox Website Address: https://www.dropbox.com
Dropbox Facebook: https://www.facebook.com/Dropbox
M Dropbox Twitter: https://twitter.com/dropbox
Dropbox Google+: https://plus.google.com/+Dropbox
Dropbox YouTube: https://www.youtube.com/user/dropbox
M  Dropbox Apps:
Dropbox Android App: https://play.google.com/apps/dropbox
Dropbox Apple App: https://itunes.apple.com/app/dropbox
M  Dropbox Windows App: https://www.microsoft.com/store/dropbox
Dropbox Computer app: https://www.dropbox.com/install