Google Flights:
Google Flights is a flight booking service online. By using this service we can purchase the flight tickets through the third parties. Here you can fine airlines cheap fares on airlines and it helps to find out the best flight deals.
Google purchased ITA Software for $700 million dollars and it is approved by United States Department of Justice Antitrust Division in April 2011. Later Google launched Google Flights in September 2011.
Google Flights Features:
Google flights allowing open-ended searches based on criteria rather than a destination.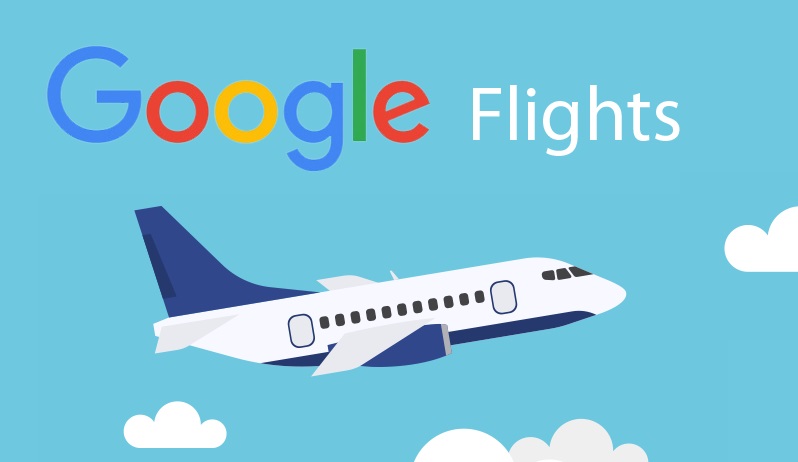 Image Source: thehighlife.com.au
For example, If a user trying to search for flights within a range of budget and time google flights offering multiple destination places on their range. If the user selected a destination to travel, google flights will give the price details of the next 12 months and that all information can be visualized in a graphical table. This is the best way to book the airline tickets at a low price. In 2015, Google Flights bought ITA Matrix. It is the best money saving airlines service.
Best ways to book Flight tickets through Google Flights:
It is the best and fastest service
Google flights offers and identifies the best deals you need
It provides money-saving alternate services
Our Trips are tracked by this site through our account
It sends the messages on flight offers to book the flights
It shows the delay of the flight's timings
Google Flights International Services:
Here is the list of Google flights services available in the following countries.
| | | | |
| --- | --- | --- | --- |
| Albania | Estonia | Latvia | Romania |
| Armenia | Finland | Lithuania | Russia |
| Australia | France | Luxembourg | Serbia |
| Azerbaijan | Georgia | Macedonia | Slovenia |
| Belgium | Germany | Malaysia | Slovakia |
| Belarus | Greece | Mauritius | Spain |
| Bosnia and Herzegovina | Greenland | Mexico | Sweden |
| Brazil | Hungary | Moldova | Switzerland |
| Bulgaria | Iceland | Montenegro | United Kingdom |
| Canada | India | Netherlands | United States of America |
| Croatia | Indonesia | New Zealand | Ukraine |
| Cyprus | Ireland | Poland |   |
| Czech Republic | Italy | Portugal | |
Google Flights Review:
Google Flights Good at:
Finding airlines availability
Searching quickly for flights
Google Flights Bad at:
Finding the exact cheapest price
Find out all mistake fares
Use of Google Flights:
Image Source: cnet2.cbsistatic.com
1. To find the perfect flight Use the filters
2. For the best deal Search multiple airports at once
3. Scroll down your browser to check flights on Southwest
4. Get advance warning of price changes of flights
5. Track the price changing process before you buy tickets
6. Check out the Explore map to find a destination if not sure where to go?
---
Google Flights Website Address: https://www.google.co.in/flights
 Google Flights Twitter: https://twitter.com/googletravel
Online Google Flights Google+: https://plus.google.com/+GoogleTravel
Google Flights Booking Android App: https://play.google.com/store/apps/aviascanner